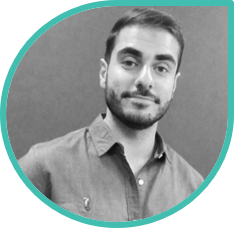 Nashwan Dhahir
(Facilitator – cewas Country Manager)
Nashwan is the Country Project Manager for cewas Middle East in Iraq. He, as a water resources engineer and sustainable sanitation and water management professional, took the lead in WASH projects and a main role in institutional reform and development in the water sector with a focus on Iraqi context. He is responsible for developing and running cewas Middle East programs, strategic partnership development and further building and supporting the community of environmental innovators in Iraq. Utilizing his background and experience, he participated in facilitation and coaching on country, regional and global level.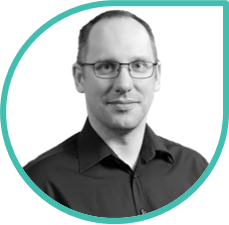 Martin Wafler
(Facilitator – cewas Project Manager & Trainer)
Martin is engineer and project manager by training and business development trainer by experience. He has access to extensive project development and management competence and more than 15 years of international project implementation experience. Martin has co-created and built up cewas – the world's first impact-oriented water and sanitation support organisation since 2010. He organised and facilitated more than 25 workshops and multi-day trainings in Ecological Sanitation and SSWM in countries such as India, Iraq, Jordan, Lebanon, Nepal, the Philippines, Sri Lanka and Zambia.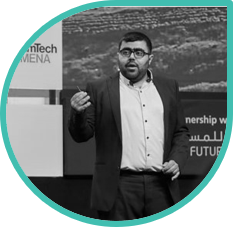 Haytham Dbuok
(Innovating Green Technologies)
IGT is tackling green energy problems starting with those of solar water heaters. PRO-Shield is the first solution capable of solving the overheating problem faced worldwide by residential solar water heater owners. It is a covering mechanism mounted on any solar water heater regardless of its size, type and brand, protecting it against the hazardous effects of overheating and as a result, enhancing its renewable energy reliability and efficiency.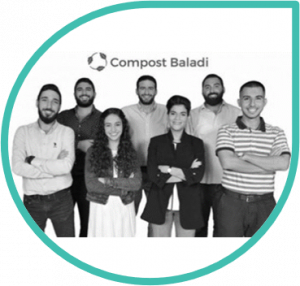 Marc Aoun
(Cubex)
CubeX is a home scale wastewater and solid waste treatment systems that allow households to process all of their organic waste on-site effortlessly. CubeX is a fully automated unit and connected directly to the house sewage network. Hence, there is no need for having a septic tank. What makes CubeX unique, is that it gives its users the chance to benefit directly from the resources their waste treatment can offer: Biogas for cooking, fertilizer for plantations, and treated water for irrigation. The unit can serve households of size 4 and bigger.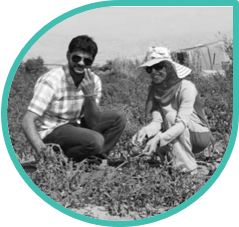 Aya Abdul-Haj
(Solvillion)
Solvillion provides engineering solutions in the field of water and wastewater. The decentralised wastewater treatment system (DWWS) is developed as an onsite system to recycle wastewater and reuse it for agriculture. The customised treatment system targets rural households, which do not have access to the sewer system. It is easy to maintain, low in energy consumption and needs less de-sludging.