WASH Innovations Evening
An evening online event to discover opportunities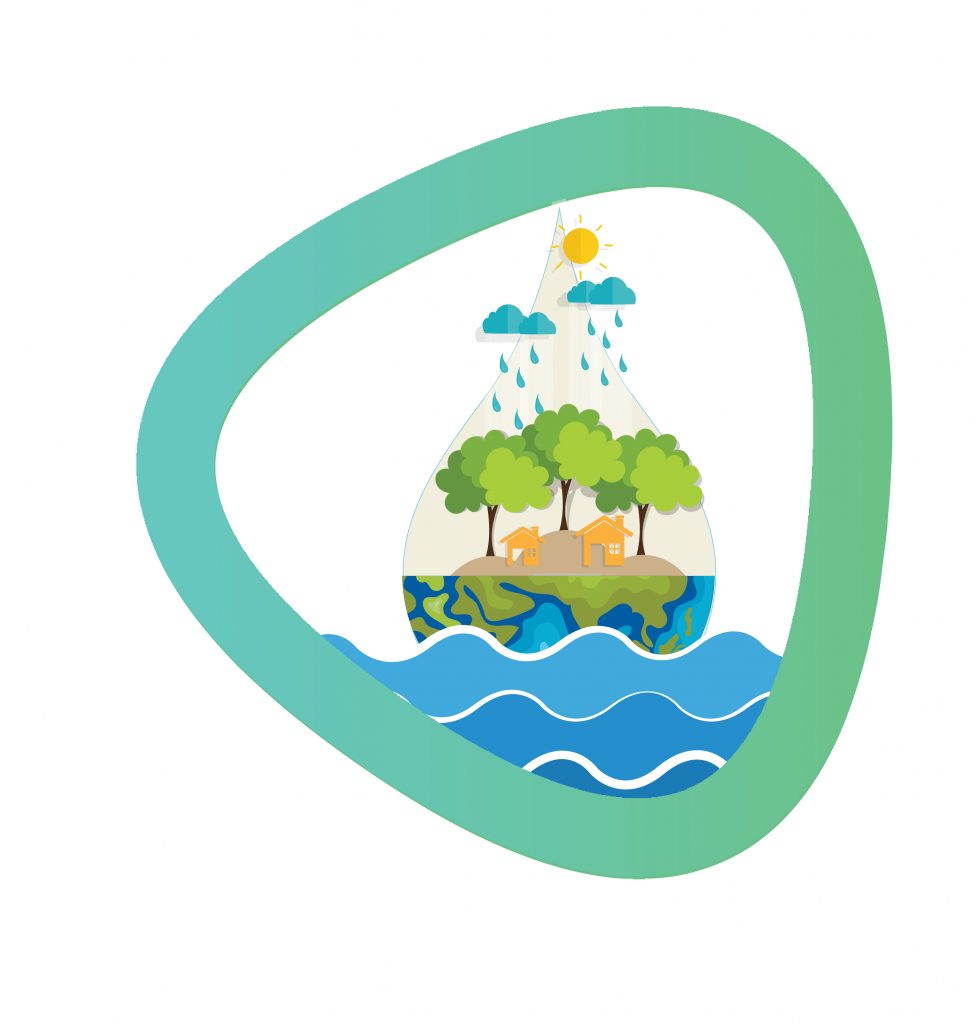 Even today, great inequalities in the accessibility, availability and quality of water, sanitation and hygiene (WASH) services exist and countless people in Iraq continue to suffer from poor access to these services. Listening to the needs and desires of consumers, (social) entrepreneurs started reshaping the sanitation, water & resources management sectors through product, technology, and service innovations and novel business model. These innovations contribute to bringing safely managed WASH services to more people, providing a healthier environment and a greatly improved quality of life and creating much-needed jobs and profits.
This event is an excellent opportunity to meet like-minded professionals working in the water, sanitation and waste management sector in Iraq, sharing information, experiences, challenges and opportunities of implementing the holistic approach of Sustainable Sanitation and Water Management.
During the evening we will be jointly addressing the questions "What innovations are needed in providing sustainable water and sanitation services in Iraq?" and "What enabling elements need to be in place to ensure innovations in sustainable water & sanitation services in Iraq?". Entrepreneurs from neighbouring countries will introduce and share their success stories in providing WASH services.
Monday, 14th December 2020
17:00 – 18:30 (Arabic Standard Time Zone, AST: UTC +3)
Event Format: virtual, evening session